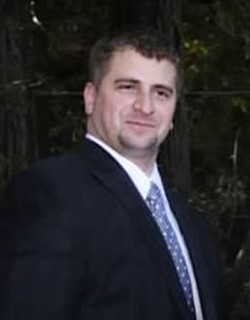 As the newest member of the Workplace Training Network strategic business partner team, Adam brings with him 15 years of successful sales experience.
For the past 10 years, Adam has worked in the compliance training arena, selling to a wide range of clients which includes professional sports teams, well known international electronics corporations, Universities, and billion-dollar high tech organizations.
When he is not working Adam enjoys his family, and sports.