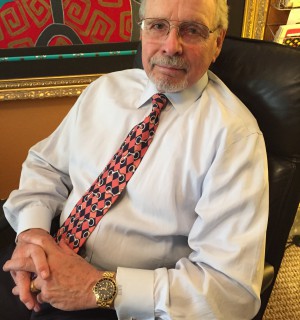 Ron has 5 decades of experience in all areas of Sales, Marketing and Business Development, working for a wide range of companies in competitive environments. Ron also bootstrapped his own company, serving as President of Sales and Marketing, which eventually sold for $165M and was a leader in its field.
For the past decade, Ron has been a sales executive in the compliance training arena, selling at a high level to Fortune 500 companies, hiring and training, developing a sales cadence for online compliance training including harassment, and creating new compliance training verticals specific to state and federal regulations.
Ron has carried many titles over his extensive career, from salesman to CEO, and with every title came a wide range of responsibility and learning. He is very excited to now bring this expertise to Workplace Training Network.