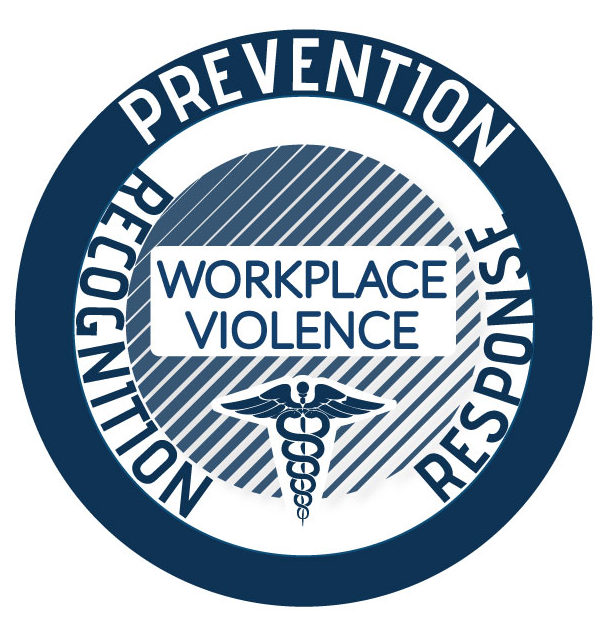 Healthcare Workplace Violence
Prevention Recognition Response
A Comprehensive Online Solution
For Compliance With CalOSHA Title 8 Section 3342
Mandatory Training Requirements effective and Other State and Federal Regulations for Workplace Violence Prevention Training in the Healthcare Workplace.
Call 833-830-7030 for more information.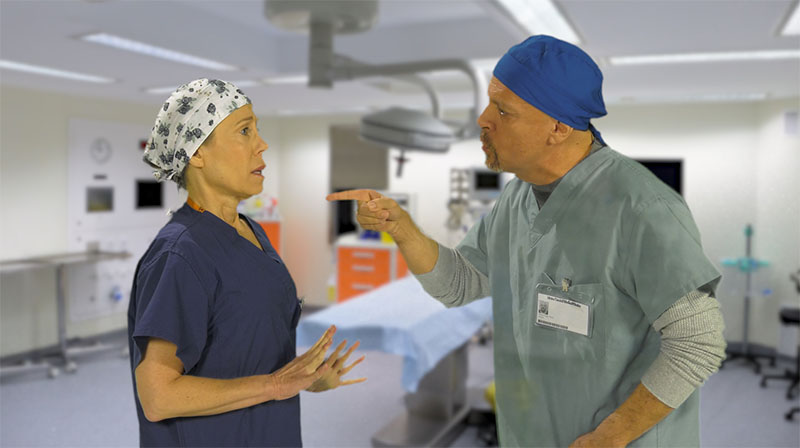 • Delivered on a Client-Friendly, Full-Featured LMS or in SCORM Format
• Custom Modules Communicate Required Elements of Client Violence Prevention Plan
• Professional Actors In Powerful Live Action Scenes Showing the Types of Violence Specified in the Regulations
• In Collaboration with Nossaman LLP, a National Law Firm with a Leading Healthcare Practice
• In-Depth Commentary and Discussion of Essential Learning Points by Attorneys and Violence Prevention Experts
• Expert Instruction and Demonstration of Strategies to Avoid Harm and Respond to Violent and Aggressive Patients and Others
• Comprehensive course Materials
• Testing and Certification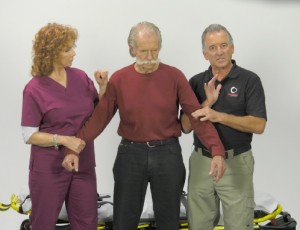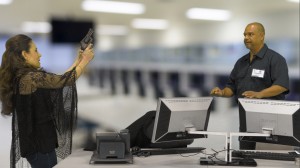 For more information and to schedule a demo please call
Ron Unger, V.P. Sales at (925) 300-6095 or email him at ronu@workplacetrainingnetwork.com.